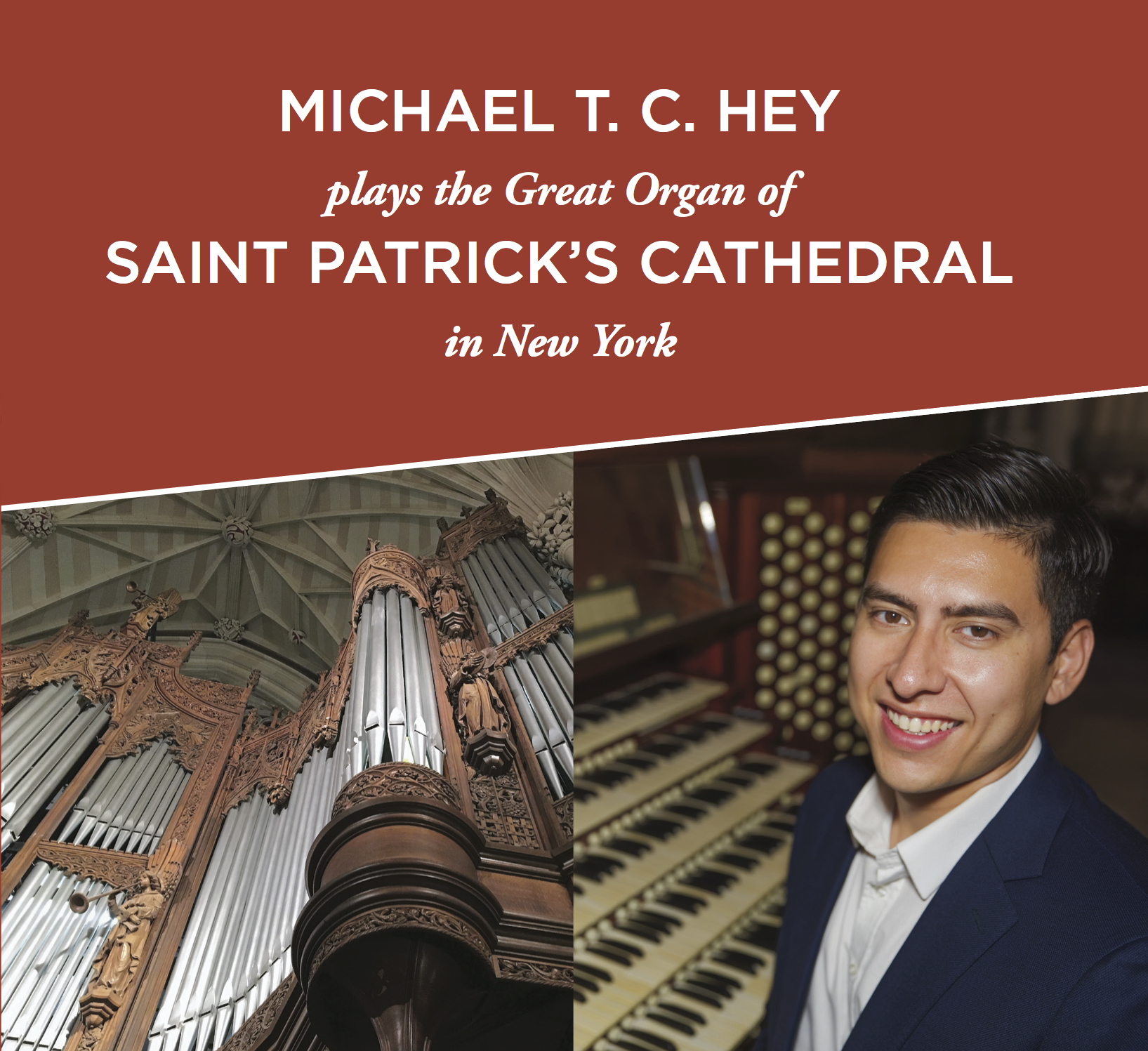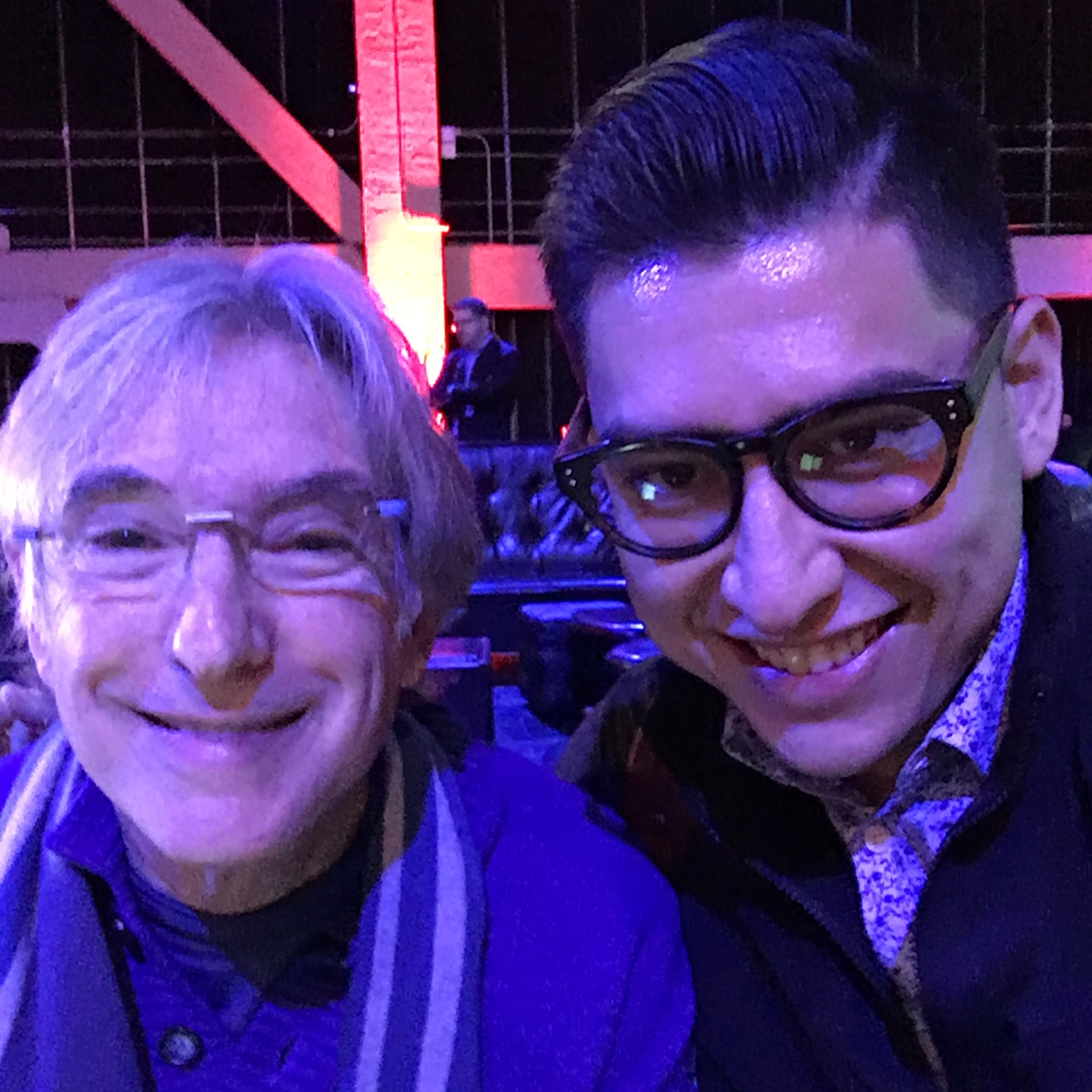 Michael is an organist and pianist, soloist and collaborator. He is Associate Director of Music at Saint Patrick's Cathedral in Manhattan and is represented by Phillip Truckenbrod Concert Artists.
NEWS
June 2019 - It's been a busy year! I performed in Germany, Italy, and coast to coast in the U.S. and Canada, from Davies Hall in San Francisco to St. Patrick's Cathedral in NYC. Violinist Christiana Liberis and I have been exploring new repertoire for violin and organ. My 2018-2019 season will conclude with solo performances at American Guild of Organists Regional Conventions in Milwaukee, WI (June 17) and Buffalo, NY (July 2).
October 5, 2017 - I'm happy to share two things. I received first prize in the Shanghai Conservatory First International Organ Competition, and my premiere solo CD, Michael T. C. Hey plays the Great Organ of Saint Patrick's Cathedral in New York is available for purchase here at JAV's website. Please buy a copy today!
November 26, 2016 - I'm thrilled to be playing Lou Harrison's Organ concerto with percussion orchestra under the baton of Michael Tilson Thomas in a program entitled Pacific Harmonies. The two performances, held at the San Francisco Symphony's bold new music space SoundBox, are already sold out.